This is post #22 in our series on Tafseer of Juz 'Amma (click the link to see all posts in this series).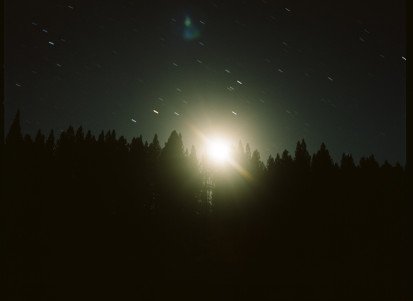 The protection of Allah is easily earned and very, very powerful.
Muslims love talking about Jinns and black magic. Yet, when it comes to inoculating themselves from supernatural forces, Muslims are often either ignorantly doing most of what they need to do, or proverbially standing on the interstate highway, woefully oblivious of thousands of cars speeding by at near-miss distances. And many of us, or people we know, personally do get hit.
Yet even the newest Muslim is often quickly equipped with powerful shields of protection against these forces. What are they?