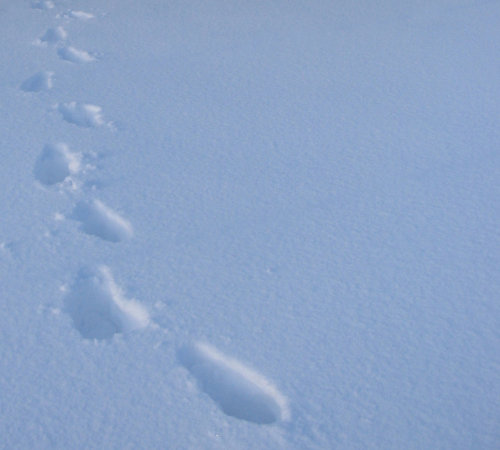 This is post #42 in our series on Tafseer of Juz 'Amma (click the link to see all posts in this series).
In this post, insha'Allah we will take a whirlwind tour of the first third or so of Surah Naazi'aat, a great and powerful surah of the Qur'an. Then insha'Allah we will go back and dive into more details (particularly in the Arabic side of things).
Allah says:
وَالنَّازِعَاتِ غَرْقًا

وَالنَّاشِطَاتِ نَشْطًا

وَالسَّابِحَاتِ سَبْحًا

فَالسَّابِقَاتِ سَبْقًا

فَالْمُدَبِّرَاتِ أَمْرًا
Translation: By those [angels] who extract with violence, and [by] those who remove with ease, and [by] those who glide [as if] swimming, and those who race each other in a race, and those who arrange [each] matter, … [Surah Nazi'at, verses 1-5]
These ayaat describe attributes of angels:
Ripping Out: Gharq (غَرْق) means to rip out, to yank out, to extract harshly. If you had a tree and you uprooted it, roots and all, that would be gharq. This refers to the angels who remove the souls of the corrupt and the evil-doers.
Gently Pulling: Verse two contrasts verse one by mentioning nasht (نَشْط), which is like a gentle pulling. This refers to the angels that remove the souls of the righteous believers.
Swimming: Verse three refers to angels who swim through the air; they are described as swimming.
Racing: Verse four refers to angels who are racing; racing the souls of the righteous to Jannah.
Al-Mudabiraat: Al-Mudabiraat are those angelswho settle the affairs of deen and dunya, in the dunya. They take care of floods, earthquakes, and other natural disasters, among other things. Their name, al-mudabiraat, also implies that they are thorough planners and executers of those plans.
All of these are aqsaam (oaths), which is typical in Mecci surahs. What is Allah ('azza wa jal) swearing to?