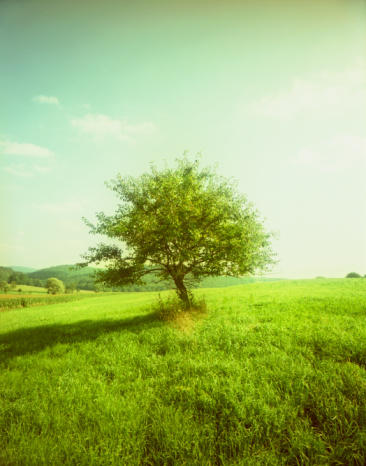 Alhamdulillah, it's been three years since Ilm Fruits started as a fledgling blog–one of very few at that time–with a few posts here and there. A lot has changed over that time; the blog has evolved.
Now it's your chance to give back. I want to hear from you, personally, what you liked and didn't like, what kinds of things you want to see from the blog in the future.
You can comment on anything–the design, the types of things you'd like to see–and also what you want in terms of content. You can say things like:
There used to be a big orange RSS button; bring it back!
Email notification is very, very useful
We want more polls/forums/etc.
The podcasts were/weren't good.

Rating posts would be nice (1-5 star rating)

We want to see the most popular and highest-rated posts on the front page
etc.

Anything you can possibly imagine; anything you've seen on other blogs, even.

Please also mention content–what do you want to know more about? Arabic grammar? Stories of the sahaba? Fiqh of salaah? Marriage? Seerah? Aqeedah?
Insha'Allah we're in the process of revamping, and we'll take this very seriously. So go ahead–give me what you got.