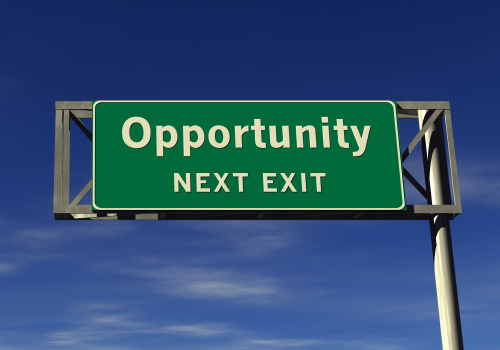 One of the unique characteristics of the battle of Mu'tah is that rasulullah (salallahu alayhi wa sallam) appointed not one, but three commanders in the chain of command:
`Abdullah bin 'Umar said: Allah's Messenger (salallahu alayhi wa sallam) appointed Zaid bin Haritha as the commander of the army during the Ghazwa of Mu'tah and said, "If Zaid is martyred, Ja'far should take over his position, and if Ja'far is martyred, Abdullah bin Rawaha should take over his position." (Saheeh Bukhari)
The Muslims fought 300 against 1000 in Badr, and won by the will of Allah. In Uhud, similarly outnumbered 3:1, they won again. In Mu'tah, the Muslim army of 3000 faced 100,000 mushrikeen Arabs, and with them, another 100,000 professional Roman soldiers under the banner of Hiraqal (Heracules). They were outnumbered almost 70:1.
The battle started. Rasulullah narrated as if he could see the events unfold:
"Zayd bin Haritha took the banner and fought with it until he was martyred. Ja'far then took it and fought, bearing it until he was martyred," after that Rasulallah (salallahu alayhi wa sallam) became silent and the faces of the Ansar changed as they wondered whether there was anything terrible about Abdullah bin Rawahah. Then he said, "Abdullah bin Rawahah has taken it now and fought until martyrdom. They have been raised up to heaven – I saw in a vision – upon couches of gold. I noticed that the couch of Abdullah bin Rawahah was slanting away from those of his companions and I asked 'Why is this?' I was told, 'They went straight ahead, whereas Abdullah bin Rawahah hesitated somewhat before proceeding.'" (Source)
We see an important lesson here: even though Abdullah ibn Rawaha, radiallahu anhu, hesitated for only a few moments, that resulted in a slightly less reward for him.
We need to seize opportunities for good when we see them. Not only do these opportunities pass us by (and we get no reward), but those who are the forerunners and the sabiqoon, the first ones and those who do not hesitate, beat us in reward.
Action item: Be cognizant of the opportunities around you. Budget some time, some money, some effort, to spend when these opportunities arise.
---
Source: Alkauther: The Victorious One. Taught by Shaykh Alaa Syed. University of Toronto, Toronto, May 2012.